Why Hire a Digital Marketing Consultant in Toronto?
Days are gone when traditional methods of advertising like TV adverts, Billboards and posting adverts on local newspapers are the ideal ways of advertising. With the improvement of technology a website or mobile app has become much like the heart of each and every business in the world. But just having a good website is not enough to bring you customers. How will they know about your business? Digital marketing is the key to making your website known. There are different types of digital marketing as you might have heard and they include:
Pay per click advertising
People are using ppc such as google AdWords and Bing ads so that their website can appear at the top of the searches. Pay per click advertising is designed in a way that it targets users of a specific location when searching something. To get this clearly I will give you an example, if a person is searching for the best hotel in Toronto, the hotel which uses pay per click advertising will appear among the first page results. People usually don't care about what comes after the first page of google and so if your hotel appears on the first page it means it is highly likely to become more known and hence more customers. Obviously you will not be the only one using pay per click advertising to market your business so you need to be very good at it for your website to rank high in the search results.
Search Engine Optimization (SEO)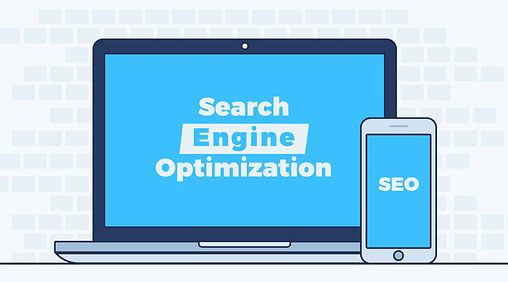 SEO works in a similar manner like pay per click advertising only that in SEO you don't need to pay even a single dollar to google in order to rank high. Rankings based on SEO depends purely on organic traffic and organic traffic comes if your business is relevant and popular. For your business to rank high based on SEO you need to make sure certain factors are considered. Your content needs to be of high quality and you need to know how to use the right keywords in order to attract the relevant traffic to your website. SEO actually takes time to bring good results as compared to pay per click advertising but once it succeeds, its results are much more permanent. SEO is very tricky and you need to very careful on the things you do in order to drive traffic because you might do some things like overusing keywords or using links the in a way they are not supposed to be used and your website ends up being suspended. When starting an SEO campaign, it is always wise to consult a Digital marketing consultant to help you out do it the right way.
Social media marketing
With how things are going on nowadays, social media marketing is the real deal. Facebook alone has over 2 billion active users and Instagram has over 700 million people who uses it each and every day. With such numbers using social media you can be sure that all the customers that you will ever need can be targeted from the social media. If you are not using social media marketing already then you are missing out because that's where all of your customers are and all you need to do is reach out to them. Think about it, an average person visits his or her Instagram timeline at least 32 times a day and 80 percent of the people are always on their phones and in most cases they are usually on social media. You can try marketing your business on social media on your own and possibly do a pretty good job on it. But with the high competition in the market doing digital marketing on your on can be very tricky. You might even find using more money than it will return. This is where you need the help of a Marketing consultant Toronto.
Why should you use the services of a marketing consultant?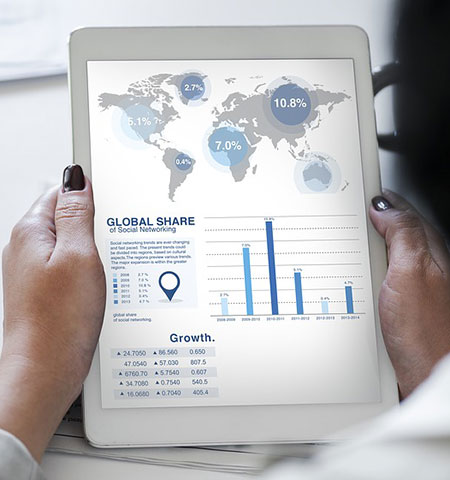 Hiring the services of a marketing consultant is always the first step towards success of any business. In this world you can never do everything on your own no matter how good you are. Sometimes you will need the help of an expert to help you out. In this case if you hire the services of a marketing consultant services you will be sure to compete with the best of the best in the market because the experience that this people have will help you develop the best plan for digital marketing. A marketing consultant will know when to use pay per click advertising and when to use SEO.
When it comes to improving the ranking of your business on google rankings a marketing consultant will help you build an SEO campaign that will take your business direct to the first page. You will not have to buy the expensive SEO tools because a marketing consultant will be having them already and he of course know how to use them in order to generate the right keywords which will help you create relevant content hence increasing the organic traffic.
Social media marketing is where it gets a little bit tricky because you have to know how to target the right audience without having to disturb those who really don't need your services. You also need to know what to do in order to drive significant organic traffic to your social media pages. With the help of a marketing consultant you will be able to build the best social media marketing plan which will yield good results. They usually know everything in the book so you can be sure your campaign is a success.
Why Adam Evans?
Adam Evans has been helping businesses in Toronto build successful digital marketing plans and utilizing his services is one of the best ideas to help drive the success of your business. He works closely with clients from start to finish of a marketing campaign.